Call us for help planning your next theme party. If you don't have any party ideas
our award winning party services planners can create any party theme to make your next
theme party one your guests will remember for years to come!
Planning a BBQ Party?
Don't forget we cater authentic award winning Texas BBQ!
If you need a place to host your next special event or party
we have the perfect party facility for you!
A Special Events Company services company specializes in creating themes for
all occassions from Kid's birthday parties to corporate America special events.
Our party services company is ready and available for all
your party themes or all theme parties needs!
We ship party props nation wide. So, if you see something
that you would like at your next theme party!
we can ship to you any where in the USA!
Here's the latest from the Showroom!
Denim and Red Bandana Table Setting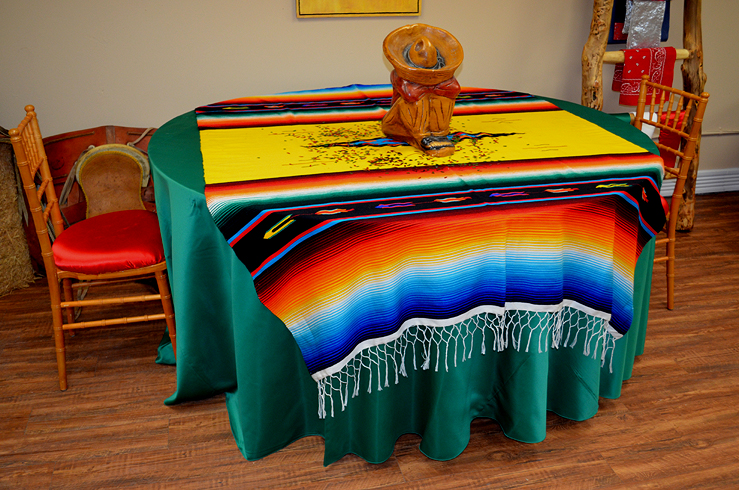 Mexican Theme Table Setting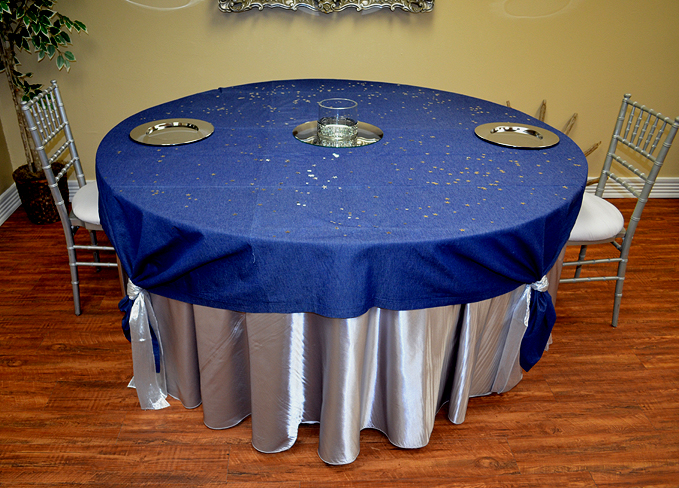 Denim and Diamonds Table Setting
NEW ENTERTAINMENT FROM SILVERADO RANCH!
AUTHENTIC MAYAN EXPERIENCE
MAYAN WALL VIGNETTE
MAYAN VIGNETTE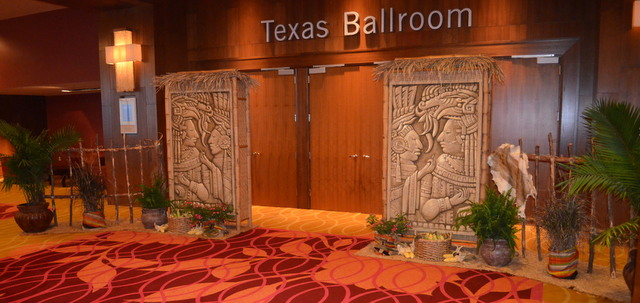 MAYAN ENTRY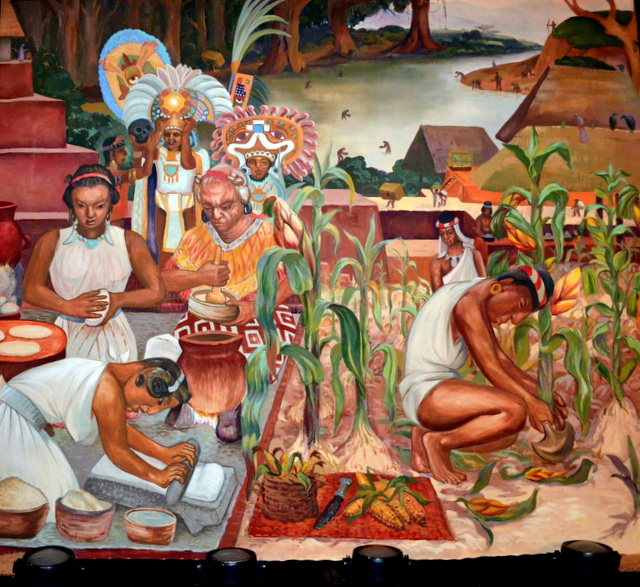 10ft. high x 12ft wide Mayan Backdrop
AUTHENTIC MEXICAN AND FIESTA THEMES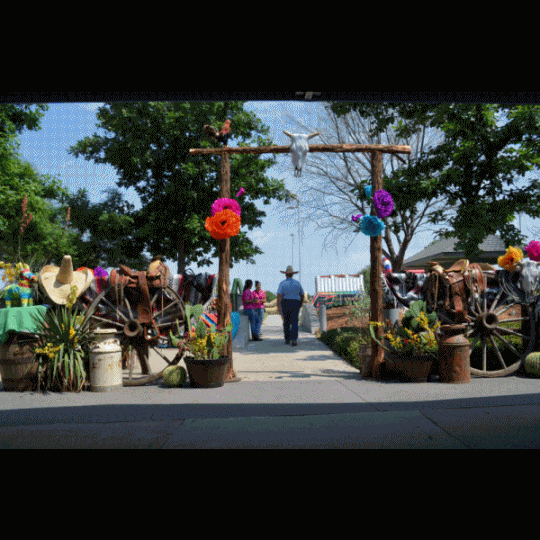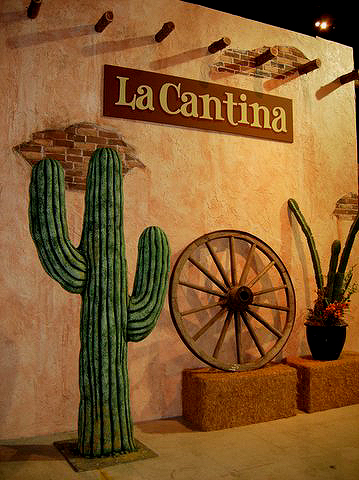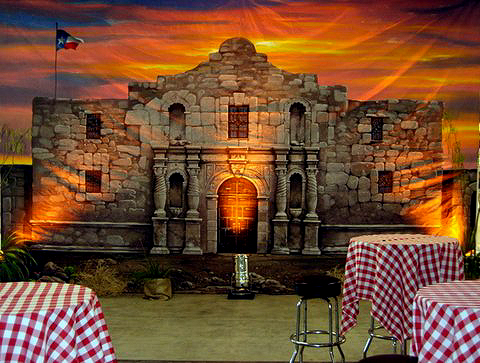 TROPICAL THEMES!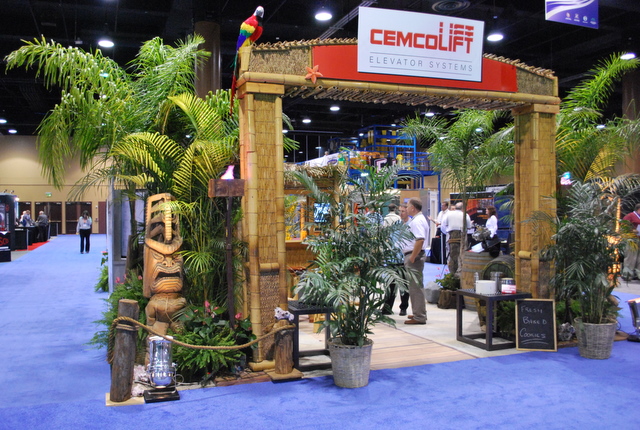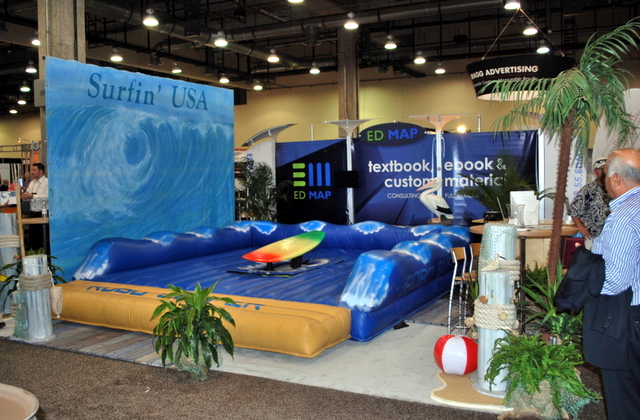 214-686-4872 / 972-955-8325
Metro 972-399-4000
Toll Free 1-877-742-9872

General Questions:
Please fill out form below and one of our party
and event planners will call you right back!!